La storia si ripete ma con tempi accelerati. A distanza di alcuni mesi dagli attacchi di Parigi è stato pubblicato un video che ne riaffermava la paternità in capo a Daesh. Oggi la major Al-Battar Media ha divulgato un filmato di poco più di 9 minuti dal titolo "The exile of islam and the Brusseles attacks" che mostra le immagini degli attacchi avvenuti nella capitale belga.
Si parte da un mappamondo con evidenziate America, Europa e Russia per poi passare a immagini degli attacchi. Non solo quelli di Bruxelles perché ancora torna la solita immagine della parta dei capi di stato all'indomani dell'attacco alla redazione di Charlie Hebdo.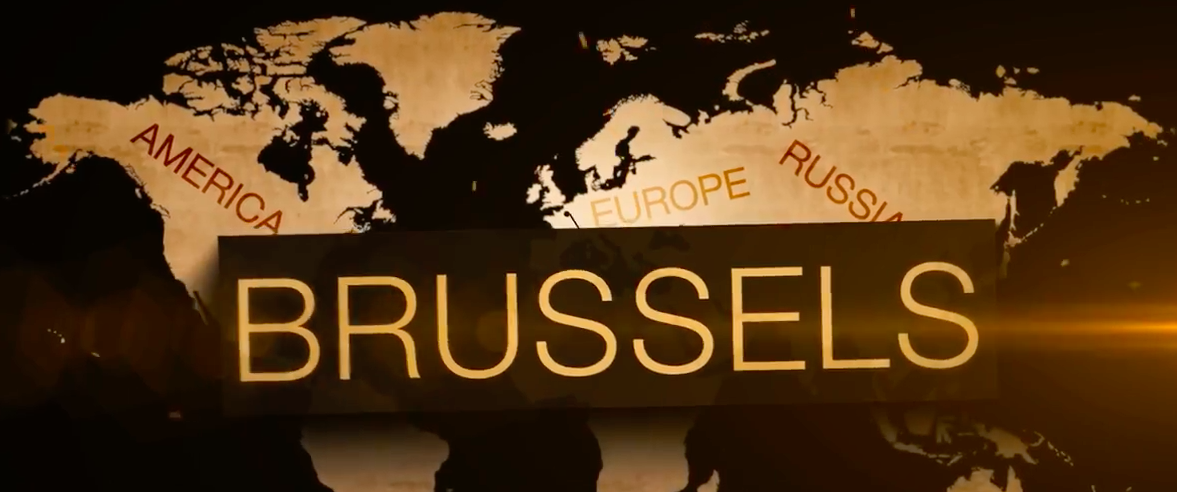 Oltre all'utilizzo di scene prese dalla cinematografia, alle quali ci siamo recentemente abituati, compaiono nel video anche volti noti: da Trump a Cazeneuve, da Brahim Abdeslam a Chakib Akrouh. Proprio questi due, gli attentatori che insieme ad Abaoud hanno perpetrato gli attacchi ai bar e ristoranti di Parigi, decretano anche da parte della propaganda di Daesh il collegamento che già è noto da qualche giorno.
I sottotitoli, in inglese, sono più che altro una forte campagna affinché il Jihad contro i crociati continui. Sebbene siano stati dati dei segnali qusti non sono stati capiti tanto che la giustificazione degli attacchi sta nel fatto che "i belgi ancora continuano a bombardare i musulmani in Iraq".
Aspettiamo di vedere se altri contributi verranno lanciati per rivendicare i fatti di Bruxelles. Al momento quello che è chiaro è la volontà di mostrare un collegamento che, se ne avesse ulteriore necessità, viene ribadito e rinforzato gettando ancora più interesse all'analisi delle reti che hanno portato al compimento degli attacchi in Europa, reti che probabilmente sono datate nel tempo e affondano le loro radici in diversi Paesi.