È di pochi minuti fa la diffusione del quattordicesimo numero di Dabiq, la rivista del Daesh, atteso per vedere come i recenti attacchi di Bruxelles sarebbero stati ripresi dalla propaganda. Tutta la premessa del nuovo numero, infatti, è dedicata agli attentati avvenuti il 22 marzo nella capitale belga. Ritorna il tema trattato anche nei video di rivendicazione che si sono moltiplicati l'indomani degli attentati: "Flames ignited years ago in Iraq have now scorched the battleground of Belgium […] Paris was a warning. Brussels was a reminder."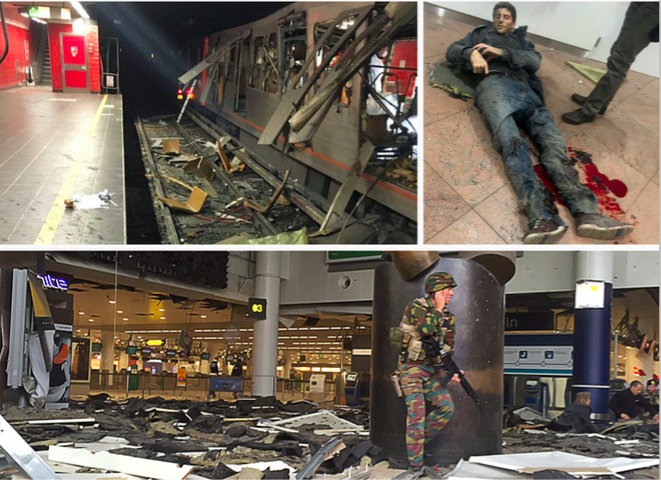 Come era accaduto per l'edizione divultata dopo gli attacchi di Parigi di novembre, viene dedicata una parte titolata "The knights of Shahadah in Belgium" a tessere le lodi dei fratelli attentatori, Ibrāhīm e Khālid al-Bakrāwī . L'immagini utilizzata per lanciare la sezione dedicata alla descrizione dei due carnefici è molto simile a quella ormai nota comparsa sul numero 13 che riportava tutti i responsabili della strage di Parigi. Anche in questo caso dobbiamo aspettarci di rivedere i due fratelli in un video?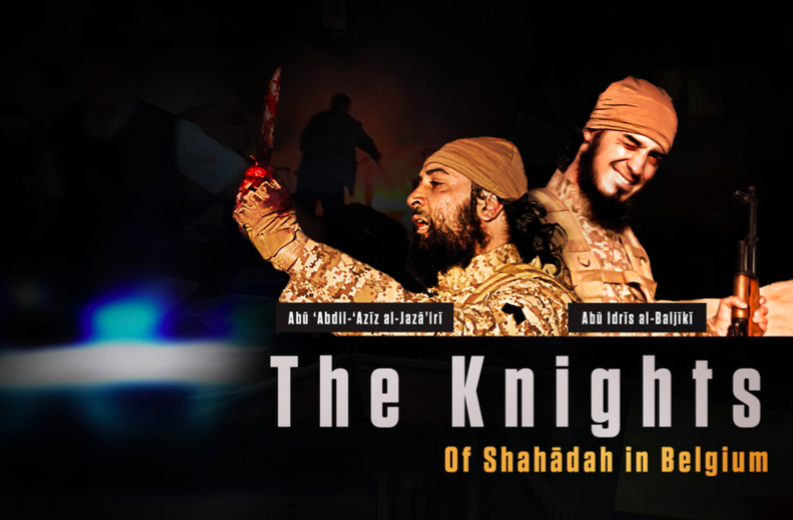 Torna dopo essere stato assente nel precedente numero John Cantlie in una sezione dal titolo "The blood of shame" nel quale, con la solita incalzante narrazione da giornalista, l'anchorman riprende e commenta le politiche di negoziazione dei paesi occidentali con il Daesh  per il rilascio di ostaggi. Questa parte, come al solito, conferma la sapiente competenza contro-narrativa, che il Daesh, per bocca di Cantlie, è in grado di fare per ribaltare o mettere a fuoco tematiche di indubbio rilievo nel dibattito politico e mediatico occidentale.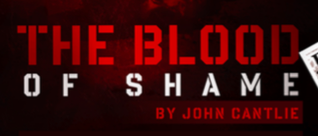 Infatti, il tema dei riscatti è quanto mai spinoso e Cantile, nel recuperarlo per la sua narrativa, sfrutta la storia di Nicholas Henin "Nic, like all the other French, Spanish, Italian, German, and Danish prisoners, had gone home for a bit of loose change that his government found in its pocket and paid via a "proxy." e poi critica la scelta di USA e UK di scarificare le vite dei loro connazionali pur di non scendere a patty con il Daesh: "For example, by not paying a ransom, forbidding the families to even try and refusing to discuss a pris- oner exchange with the Islamic State for the lives of my ve previous cellmates, did those decisions by Obama and Cameron prevent the Caliphate expand- ing its borders east and west? No."
Oltre alle solite sezioni relative alla raccolta delle dichiarazioni della stampa internazionale e alle ripresa di istanze ideologiche legate all'apostasia, è interessante il focus sulla situazione della regione del Bengala.