From Criminals to Terrorists and Back?
Years: 2017 – 2019
Financed: PMI Impact
Coordinator: GLOBSEC – a global think-tank based in Bratislava committed to enhancing security, prosperity and sustainability in Europe and throughout the world.
ITSTIME is responsible for the research in Italy.
Analysts of GLOBSEC Policy Institute and the leading experts on terrorism based in 11 European countries, will analyse the potential criminal pasts of more than 1000 terrorism arrestees from Austria, Belgium, Bulgaria, Germany, Greece, France, Ireland, Italy, the Netherlands, Spain, and the United Kingdom. The results of their work will be showcased at high profile international events organized annually by GLOBSEC. GLOBSEC's original conclusions on the presumed crime-terror nexus will provide the authorities with actionable recommendations on how to counter terrorism in Europe more effectively, and how a fight against ordinary crime could assist and best inform efforts to tackle terrorist groups.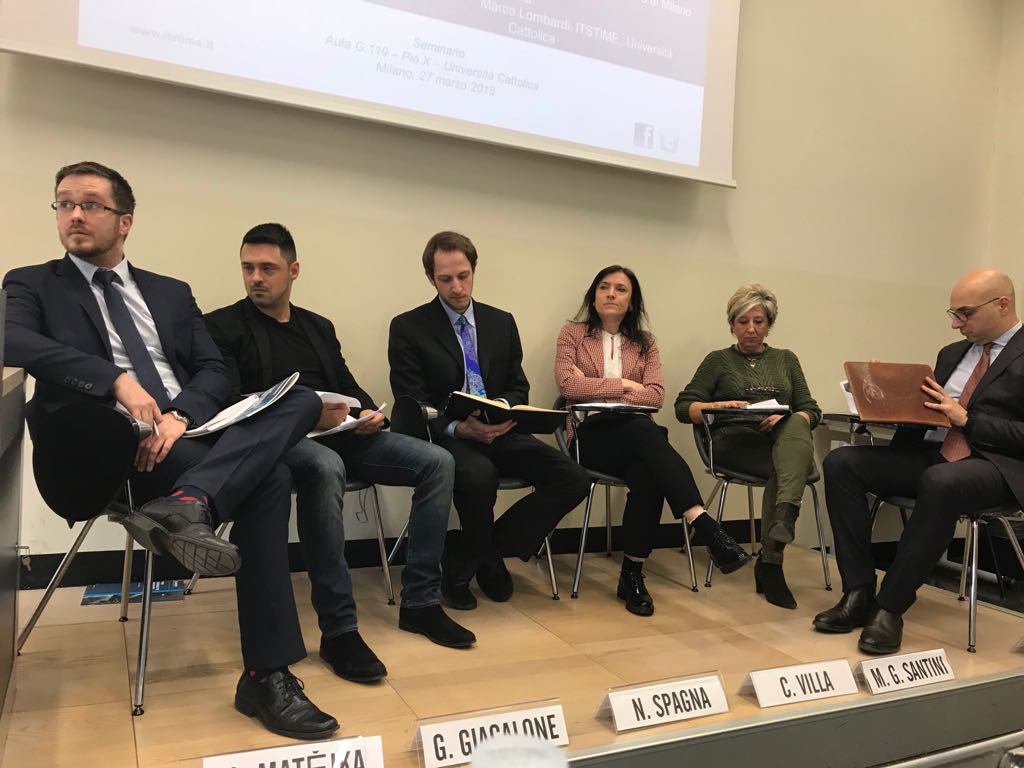 2018, March 27: the first Italian workshop on the project. : "Si è tenuto ieri pomeriggio presso la prestigiosa sede dell'Università Cattolica a Milano, il seminario "From Criminals to Terrorists and back?" magistralmente diretto dal professor Marco Lombardi, uno dei luminari di casa nostra in materia di counter-terrorism, docente alla Facoltà di Lettere e Filosofia presso la stessa università e direttore dell'Italian Team for Security, Terroristic Issues & Managing Emergencies (ITSTIME)."…….. Qui il link all'articolo.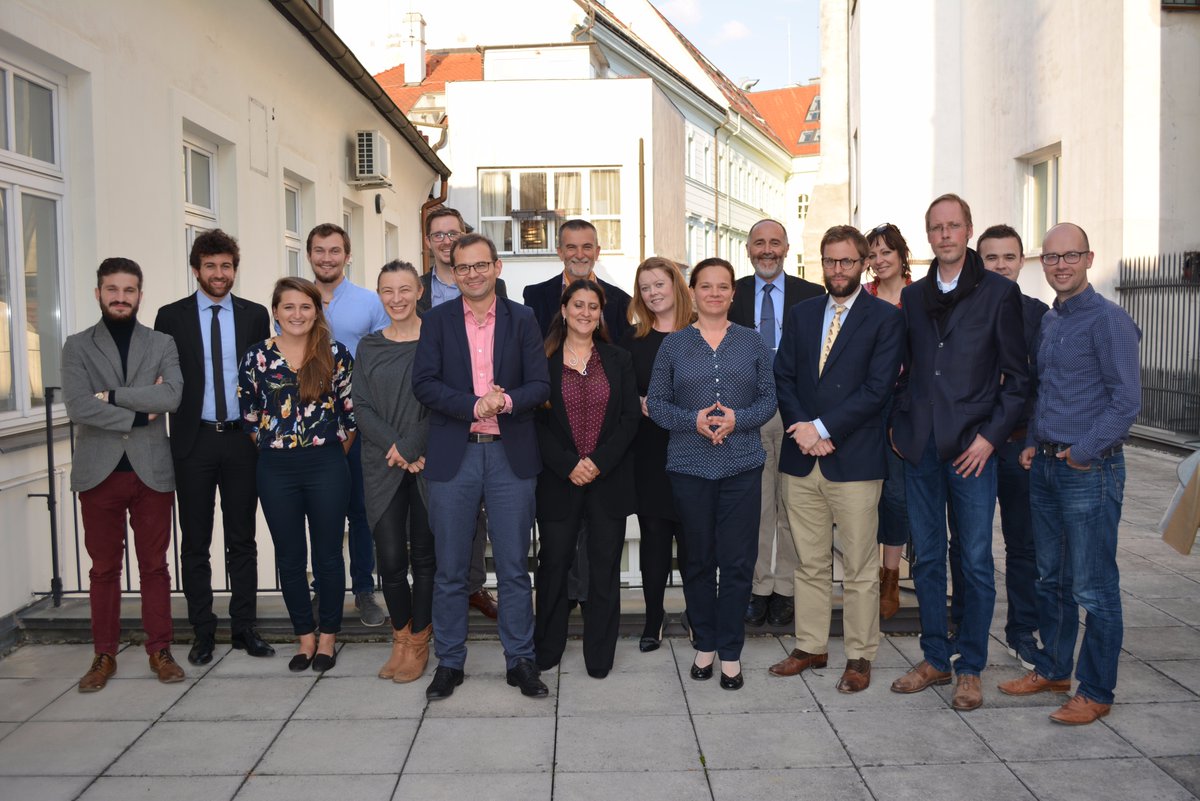 2017, December: the kick off report From Criminals to Terrorists and Back?,   by co-authors Kacper Rekawek, Stanislav Matejka, Martina Babikova, Tomas Nagy and Jakub Rafay. The report is the first in a series of outputs from the two year research project focusing on the existence of the presumed criminal-terrorist (#crimeterror) nexus in Europe.